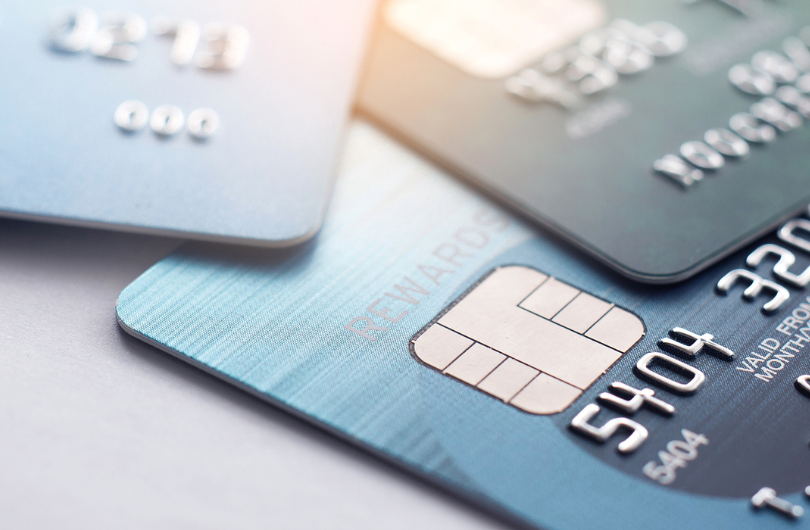 Insurance Information
We are proud to offer high quality dentistry that fits within your budget.
At Advanced Dentistry of Athens, we participate as an out of network provider for most major insurance plans. Our team will discuss your insurance coverage and dental financing options with you to ensure that you and your family receive the best care possible. 
Your oral health is very important and dental treatment is an excellent investment in your overall health and wellbeing. Because of this, we make every effort to help you obtain the dental procedures you need and desire. We don't want financial considerations to be an obstacle to you receiving quality dental care. If you have any questions or concerns about your insurance policy, please contact us for more details. 
Payment Options Include
We accept cash, check, Visa, MasterCard and American Express. We're also happy to partner with CareCredit.
Interest Free Financing
As a service to our patients, we are pleased to offer the CareCredit card, North America's leading patient payment program. CareCredit has a full range of payment plans to meet every financing need, including no interest* and low interest* options, each with low monthly payments and no upfront costs. It's easy to apply and you'll receive an online decision in seconds. Apply now or see our staff for more details.
Simply click on the logo below to begin the process.
Dental Insurance
We participate as an out of network provider for most major insurance plans and will assist you in obtaining the maximum benefits your plan provides. Even though we're not in a dental insurance network, we'll gladly process your insurance claim for you and estimate the portion that is not covered by insurance. This co-payment amount is due at the time of treatment and may be paid by any of the payment options listed above. Our estimates are based on the information that you have provided us regarding the benefits of the insurance plan your company has chosen. We're not party to your insurance contract and we therefore cannot guarantee what your insurance will cover.
Our thoughts about dental insurance
We understand our patient's desire to take advantage of benefits their employer has purchased on their behalf. Sometimes we see them disappointed when those benefits don't completely match their needs. We want to share with you what we have learned about dental insurance so you will have clear expectations from the start.
The benefits purchased for you were based on the amount your employer budgeted for buying insurance – not on your needs or the needs of others in the plan. No one from the insurance company checked your teeth or asked you what kind of dental health was important to you. That's okay. That's our job.
We want to assure you that in this practice we will always make recommendations based on what we believe to be in your best interest; never on what's best for the insurance company.
We will help you see what we see, as we see it. We'll help you understand the existing conditions in your mouth, how they occurred, and what you can do about them. We'll talk with you about options and help you understand the implications of choices you make. We want to work with you over time to help you achieve the level of health you desire for yourself.
Most of our patients tell us they want dentistry that is done right the first time. They want the longest lasting, most dependable, most comfortable, and most attractive dentistry they can have. That's also what we see as the best and, in the long run, most economical dentistry.
We encourage you to look at dental insurance as an aid in achieving your goals. Dental insurance was never designed to pay for everything everyone in the plan might want or need; only to defer some of the cost of some of the treatment its customers might choose.
We have a lot of experience with dental insurance in our practice and we're happy to share what we know with you. We'll help you determine what you're entitled to, help you ask the appropriate questions of your benefits advisor, and help you get the maximum benefit you are entitled to under your plan. We hope you will see us as a resource in helping you make healthy choices. We intend to be your dental practice for a very long time so your long term health is important to us.
Look forward to going to the dentist again.